A Flat Fee Investment Advisor
Eversight Wealth helps people:
Build diversified portfolios. Personalized guidance prioritizes simplicity, low fund fees, and diversification.
Create a financial plan. Advice covers retirement planning, portfolio stress testing, insurance, and Roth conversions.
Save money with a flat fee. One transparent advisory fee regardless of your account size.
This 1-minute video shows how powerful a flat fee can be:
Searching for the perfect portfolio can be a waste of time and short-term dopamine hits can sabotage long-term investment decisions.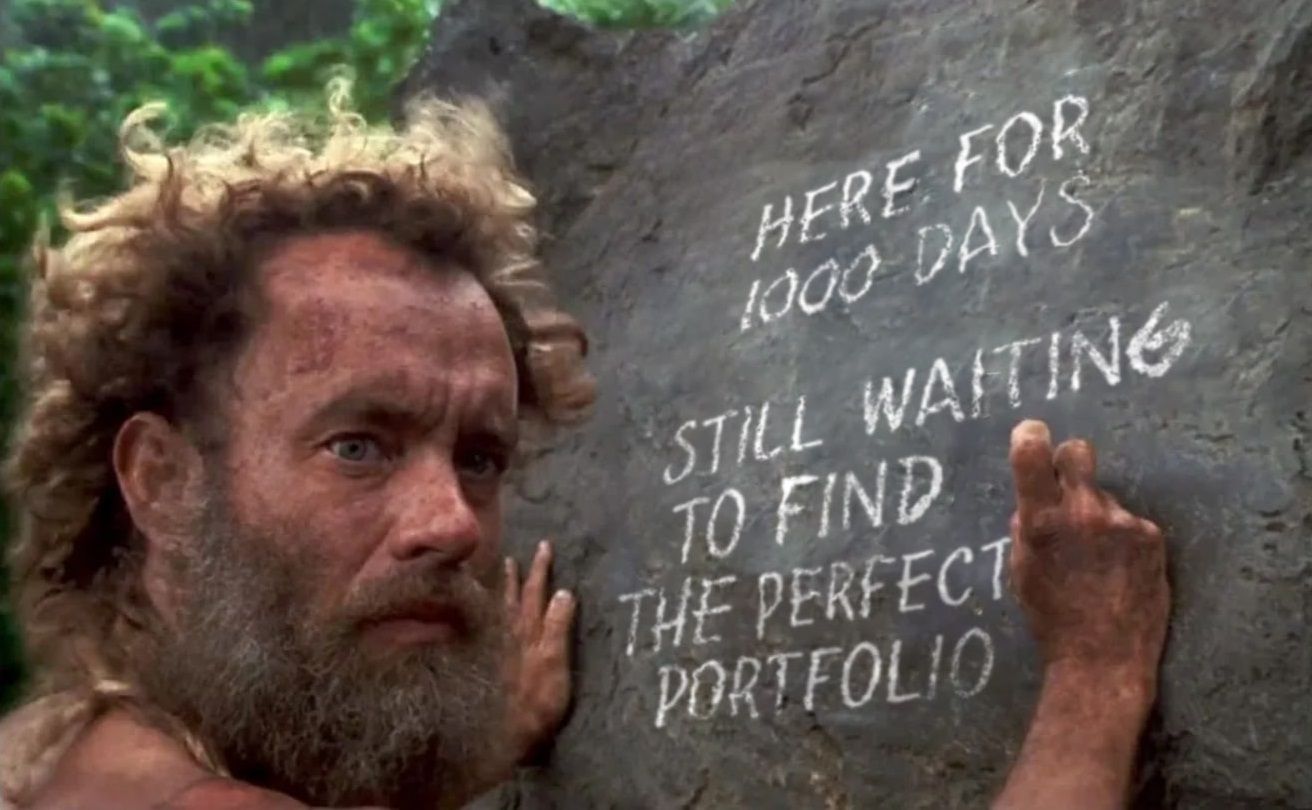 On the low cost of inflation protection and environments where TIPS historically outperform Treasuries.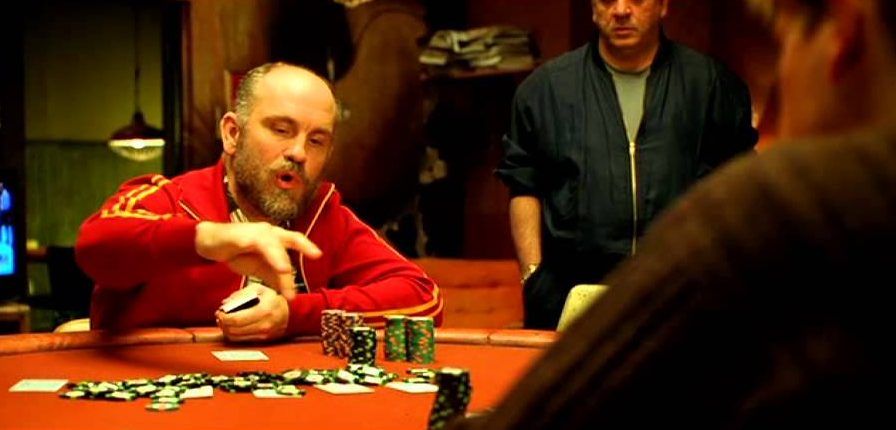 This post evaluates popular sophisticated products marketed to wealthy investors.